Workshops & Advisory
Our workshops and advisory practices enable you to leverage the extensive experience of our leadership team to enhance your skills and convert opportunities to revenue.
From startups to titans, our team has experience working across industries, and in a variety of situations. Our workshops and advisory services are purpose-built to provide you with the diagnostic tools needed to make proactive, data-driven decisions to maximize your revenue potential.
Book Demo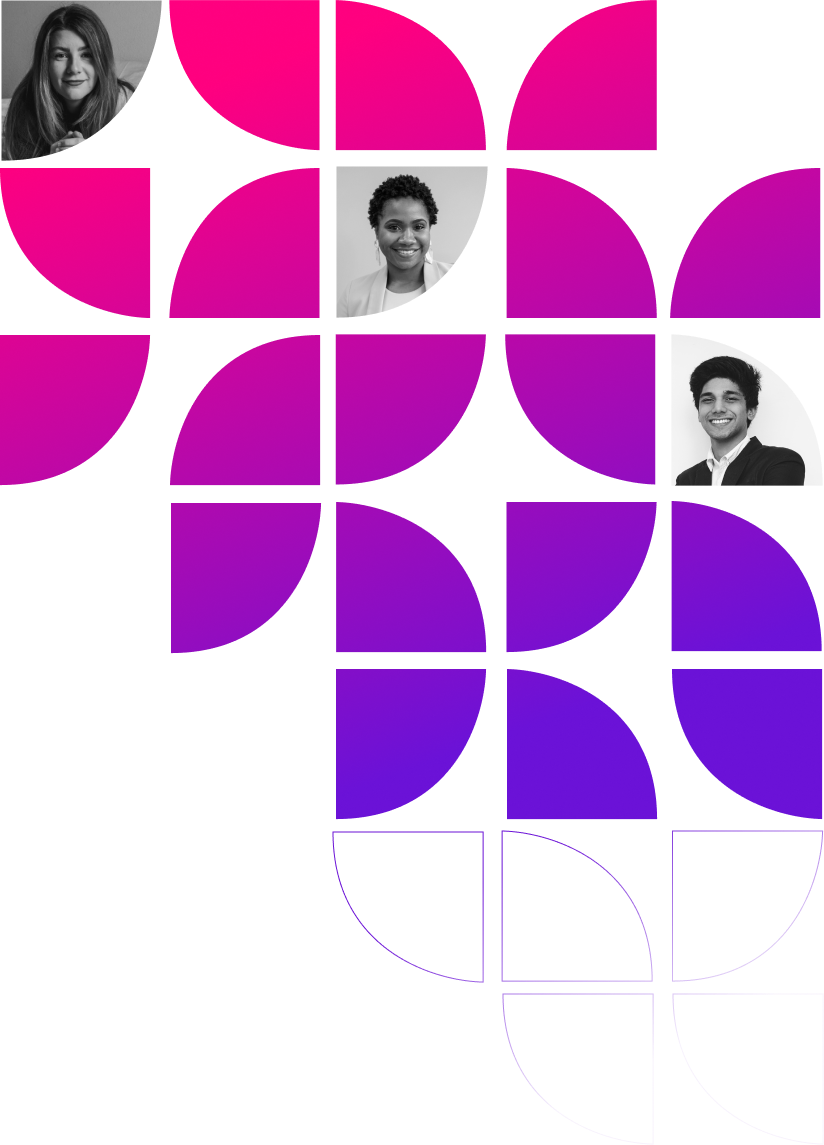 Workshops
Our workshops — which typically run for a half day — are designed to help sharpen your skills in a specific area to help you close that deal.
Advisory & Coaching
Our advisory practice is led by our founder and CEO, Patrick Rhatigan, and COO, Neil Coleman. Both Patrick and Neil have been working in the sales industry for over 15 years and each brings unique experience to the table. From scaling early-stage startups through hyper-growth to late-stage profitable businesses, participating in IPOs and acquisitions and working at tech giants such as Google and Snap, their distinct but complementary experience gives our clients a competitive edge as they work through the most important stages of building their businesses.