About Us
We built Revium with the core purpose of helping other businesses flourish.
As a consultant, our founder and CEO Patrick Rhatigan was repeatedly confronted with companies that, despite offering an amazing product or solution, were on the brink of collapse due to lacklustre sales strategies that failed to meet basic revenue needs.
In order to level the playing field and help high-potential B2B companies thrive, Patrick founded Revium (formerly known as 10G) in 2017.
Over the past six years, Revium has delivered over one billion dollars in pipeline growth for clients across more than 50 industries globally.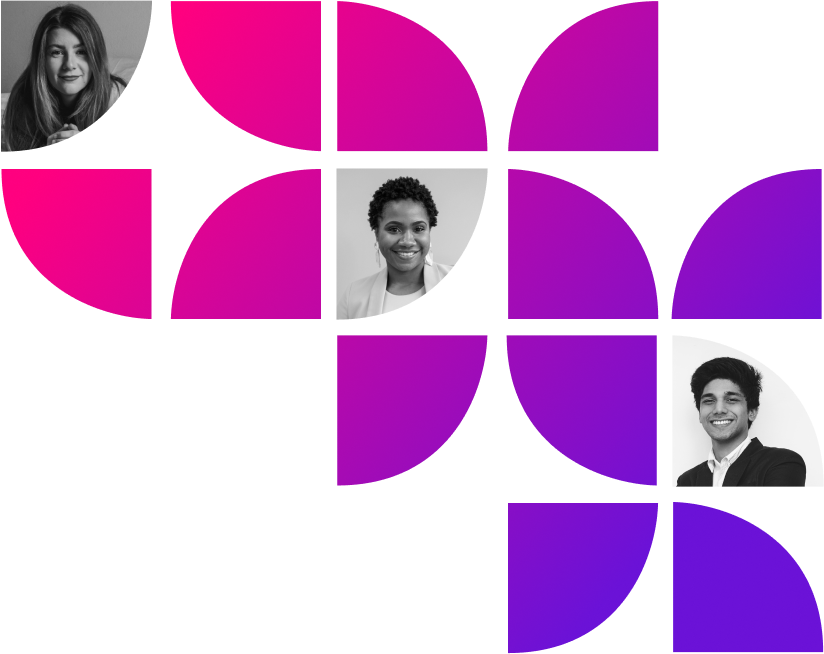 Our Mission: To level the playing field and empower businesses to reach their true potential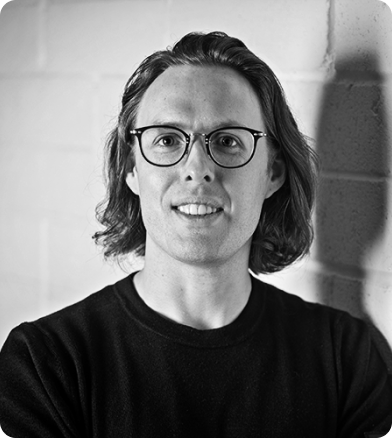 Patrick got the idea for Revium — formerly 10G — while consulting for an array of companies in the AdTech, private equity, retail tech and SaaS industries. Having seen smaller companies with great products struggle to get off the ground due to the sky-high costs of building a sales team, he set out to level the playing field.
Since its inception in 2017, Revium has helped clients in over 50 industries generate over $1BN in pipeline growth. In 2023, Revium launched it's AI-powered sales engagement technology which will enable even more companies to realize their full potential.
Prior to founding Revium, Patrick served as Head of Growth for AdTech platform, plzADvize, which he led to over $3M in transactions within five months of launch. He also served as Sales director of TruEngage, the leader in engagement-based video advertising — where he grew their sales pipeline to $6M in 14 months; and CRO of Digital Exchange Marketing agency, ProgrammAddict.
Originally from Ireland, Patrick splits his time between Dublin—where he lives with his wife, daughter and their dog—New York and Pittsburgh.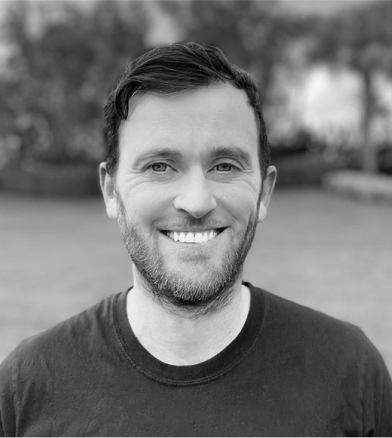 Neil is a seasoned tech executive who has held several C-level positions, overseeing international teams of more than 150 people and $600M revenue.
Prior to joining Revium, Neil spent several years scaling hyper-growth tech start-ups from pre-revenue to several hundreds of millions of dollars in revenue. As a COO and CRO, Neil has led Sales, Marketing, Operations, Finance and HR functions at companies including Snap Inc., Attune Insurance, B2B FinTech payments startup Plastiq and full-service sustainable supply chain platform Circular.co.
Neil began his career in Google where he spent seven years building large Sales and Operations teams in Ireland, India and Poland before moving to Google's HQ in California. He has lived in over 10 countries and recently moved backed to Europe having spent the last 15 years in the U.S.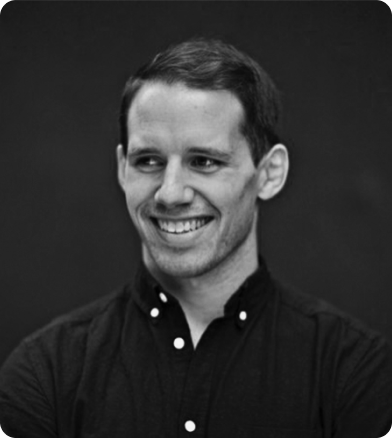 Paget oversees the development of our AI-powered Revium Platform. With over 10 years of experience in commercial product design and development, Paget excels in driving product development across research, design and engineering.
Prior to joining Revium, Paget worked at Frontend.com, an international UX design consultancy based in Dublin, Ireland. At Frontend.com, Paget worked across the manufacturing, financial, legal, customer service, sales, medical and risk industries, building enterprise software and professional and consumer facing applications for clients. Working with companies including Roche, Merck, Amgen, Viasat, IvyTech, Wolters Kluwer and the Irish National Lottery, Paget established a shared vision for product strategy, roadmap and execution, and lead design teams to deliver best-in-class products.
Paget began his career in industrial design, and in 2013 founded Vapour Studios which created 3D printed accessories for Apple devices. He lives in Dublin, Ireland with his wife and their dog, Obi.
Every Company Deserves a
World-Class Sales Team
Ready to chat
& learn more?
You deserve a team that will support you every step of the way.